THE IMPORTANCE OF INTEGRATION AND DATA-EXCHANGE
Data-exchange is a continuous process of discovering and acquiring data sources. You can quickly find various data in one place, analyze data and use it to try to increase your revenue and save costs. You can also share data in your supply chain, reach out and analyze it. This helps you make the right decisions in your ecosystem. Nothing feels Better than having Control.
Collaboration is often a challenge because still not many companies are ready to collaborate on IT infrastructure. They do not have the digital infrastructure in place. These facts make it a challenging to communicate in logistics and supply chain between parties, without seriously deploying additional staff using e.g. old school MS Excel, email and phone.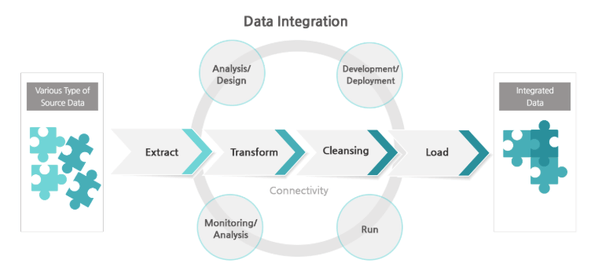 WHY IS THIS CRITICAL IN SUPPLY CHAIN COLLABORATION?
Logistics is more than just transportation from one place to another. It is an umbrella term for everything related to organizing, planning, managing and executing a flow of goods from the first to the last stage.
Dynamic (master) data based on transactional data; ERP, MES, WMS, TMS, FMS, …, feed modern platforms to enable analysis, insights, forecasting and scenario simulations.
These company's or users determine the optimal customer, product or resource mix by intelligently 'connecting the dots' like customers, sales, operations, finance, suppliers, carriers, DCs and other nodes.
Connectivity and integration optimize data sharing across organizations. It allows you to streamline, secure and facilitate the flow of data. In addition, it helps remove data silos.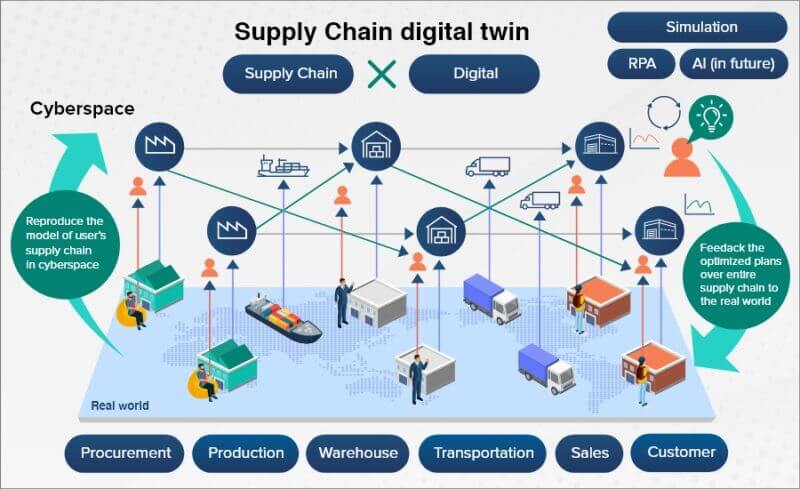 WHAT VALUE WILL CONNECTIVITY ADD IN YOUR ECOSYSTEM?
Essentially, the whole premise of logistics collaboration and visibility rests on the concept of sharing information about a particular shipment between the legs and nodes. However, sharing data in this context helps build strong relationships with your customers, which improve your company's reputation and drive your supply chain forward.
Integrated platforms will help you learn more about your target audiences and consequently gives you more clarity about your customers interests and preferences. The right product in the right place, at the optimum costs, shortest lead-times and with minimal inventory.
You can also be the orchestrator of a two-way eco-system of data. It provides additional value to your suppliers, customers and partners. It allows you to discover big data potential and maximize your revenue through data monetization. Resulting in better ROI and even better: satisfied customers and even 'customers of customer'.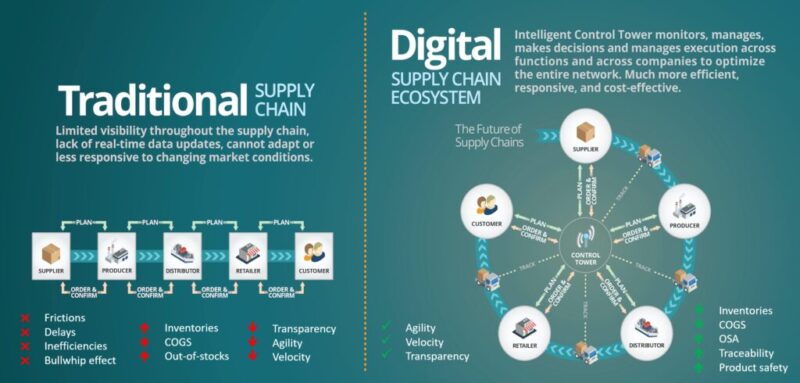 A PREDICTABLE AND RELIABLE CONTROL TOWER SUITE FOR LOGISTICS AND SUPPLY CHAIN IS A MUST HAVE TODAY 
Nothing feels better than having control over the things around you. Be very sure your IT-systemsprovides connectivity, data-exchange, visibility control tower, collaboration, process-insights and controls the continuous flow of data in your organization.
Author is Harry Luijk – Logistics & Supply Chain Professional and Partner at Merlyn Consult.