About Us
Providing services and inspiration for businesses to reach their full potential
Who We Are
Merlyn Consult specializes in business process improvement, supply chain management and software package selection for transportation and logistics. Very valuable for companies operating in this sector. Let's take a closer look at each of these services:
Business process improvement: helping companies optimize their processes can lead to greater efficiency, lower costs and better overall performance.
Supply Chain Management: in the fast-paced world of transportation and logistics, efficient supply chain management is critical. Our expertise in this area can help companies optimize their supply chains, improve inventory management, reduce lead times and improve overall supply chain visibility.
Software Package Selection: selecting the right software package is critical to the success of any transportation and logistics company. Our consulting firm's ability to understand clients' specific needs and recommend appropriate software solutions can lead to better data management, streamlined operations and improved decision making.
What We Do
By combining these services, our consulting firm provides a comprehensive approach to various challenges and opportunities in the transportation and logistics industry. Clients can benefit from our expertise in driving process improvement, managing complex supply chains and making standard and dedicated software selections, ultimately contributing to the growth and success of their business.
We serve companies mainly in the Benelux. As indicated we are specialised in  supply chain management, transportation and logistics. But we are also offering consulting services to other related industries.
Our team of affiliates and experts are able to serve you in marketing, business development, distribution, transport, forwarding, intermodal, warehousing, manufacturing, supply chain, finance, merger and acquisitions. We have been working with affiliates and expert partners since our inception.
Consultants, Project and Interim Managers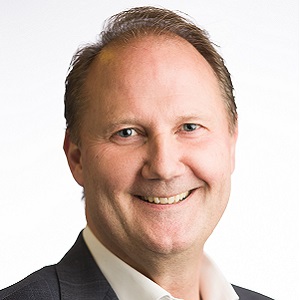 Bernard Hullegie RA
Finance Consultant, M&A Professional Bert Koopman
Business Strategy, Interim Manager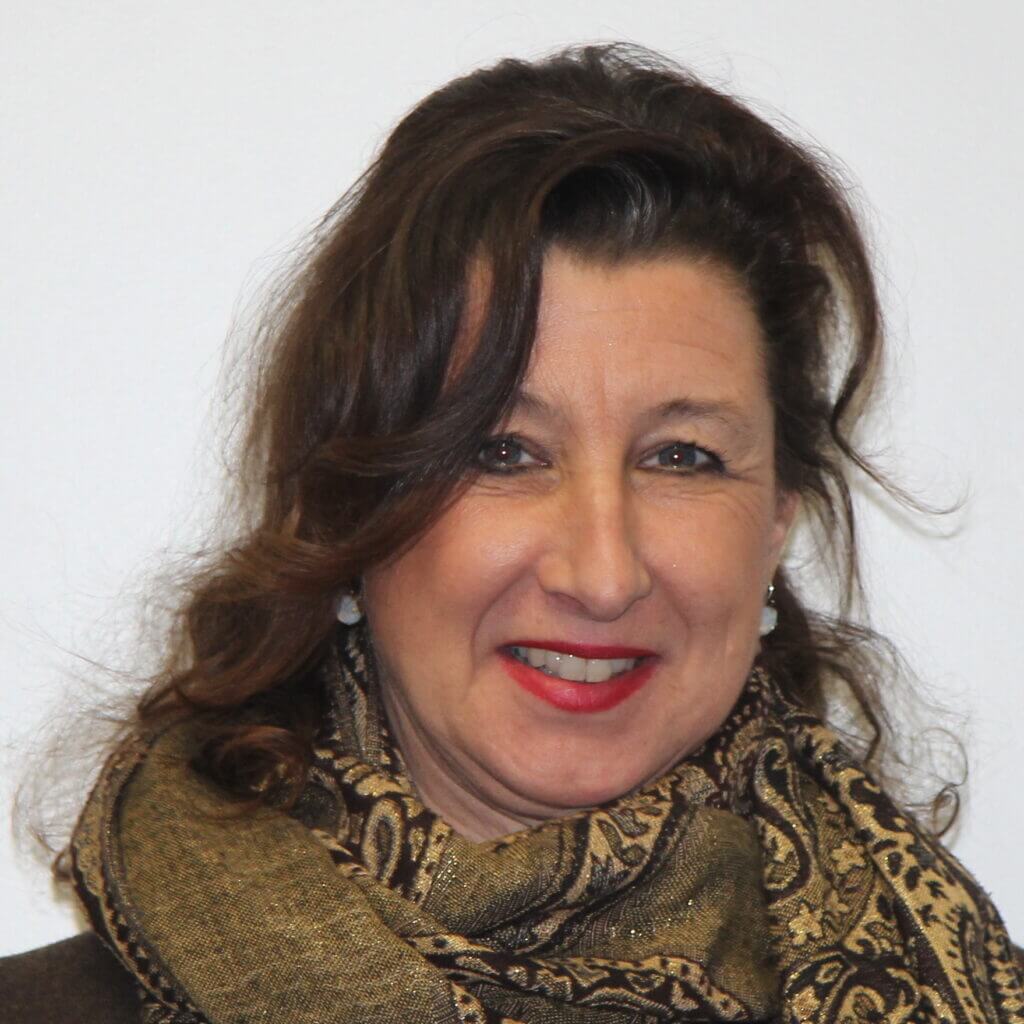 Brigitte van Ast FFP
Finance Consultant, Project Manager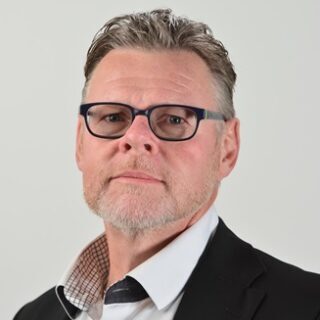 Coos Oomen
Consultant, Project Manager
Dorothé Flanagan
Project Manager, Marketing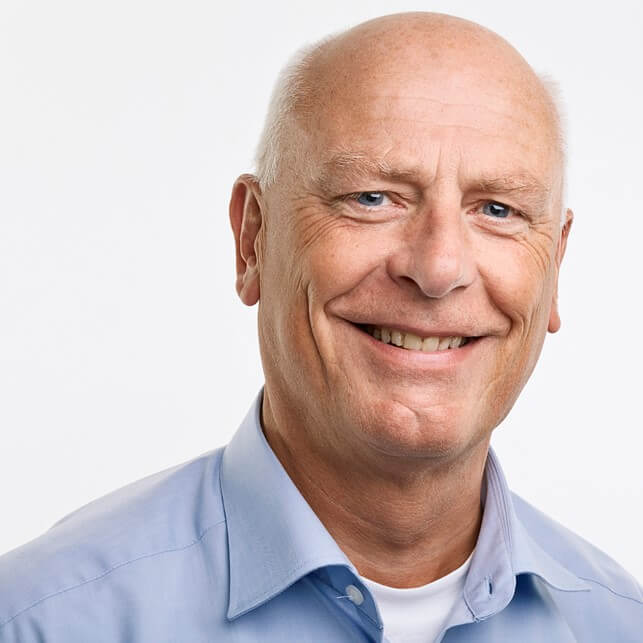 Harry Luijk
Logistics and Supply Chain Professional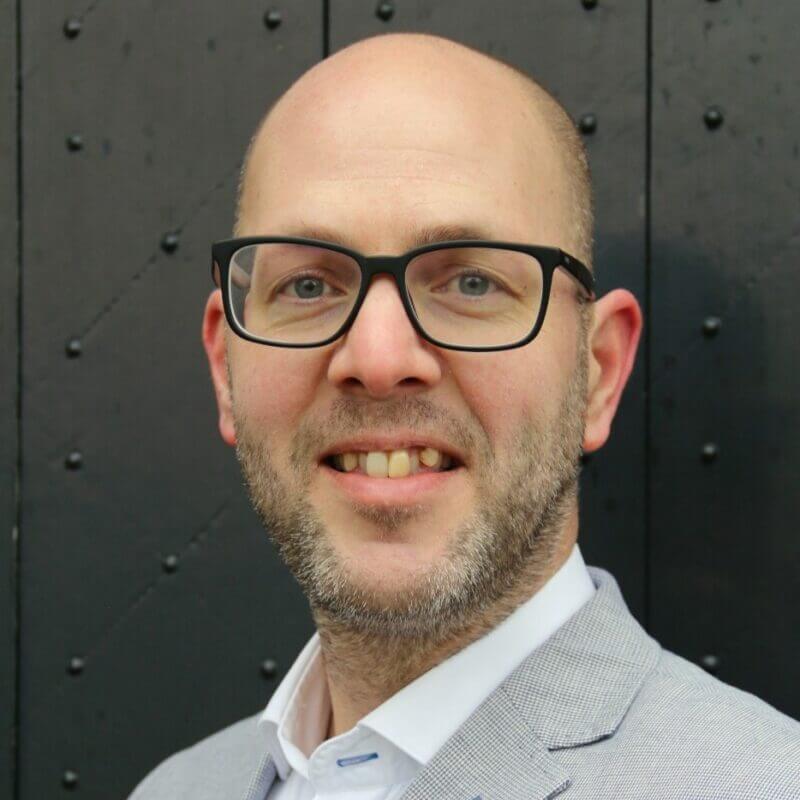 Jacob van der Duijn Schouten
Project Manager, Consultant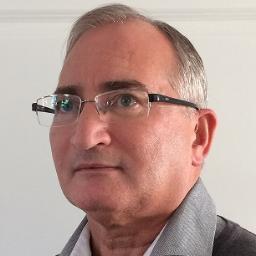 Jeffry Mehciz
Project Manager, Consultant MS Dynamics 365 Business Central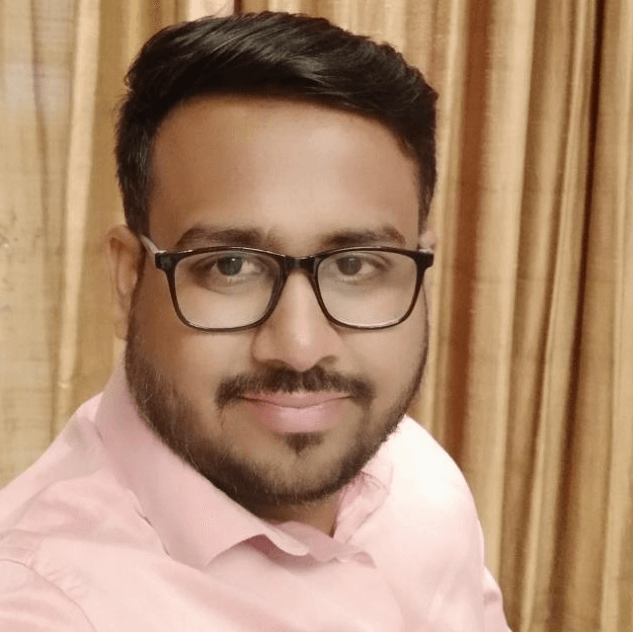 Pavan Chavan
Customer Relationship Consultant, Project Manager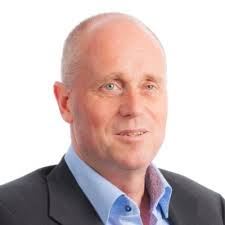 Roland Schweigl
Interim Manager, Business Strategy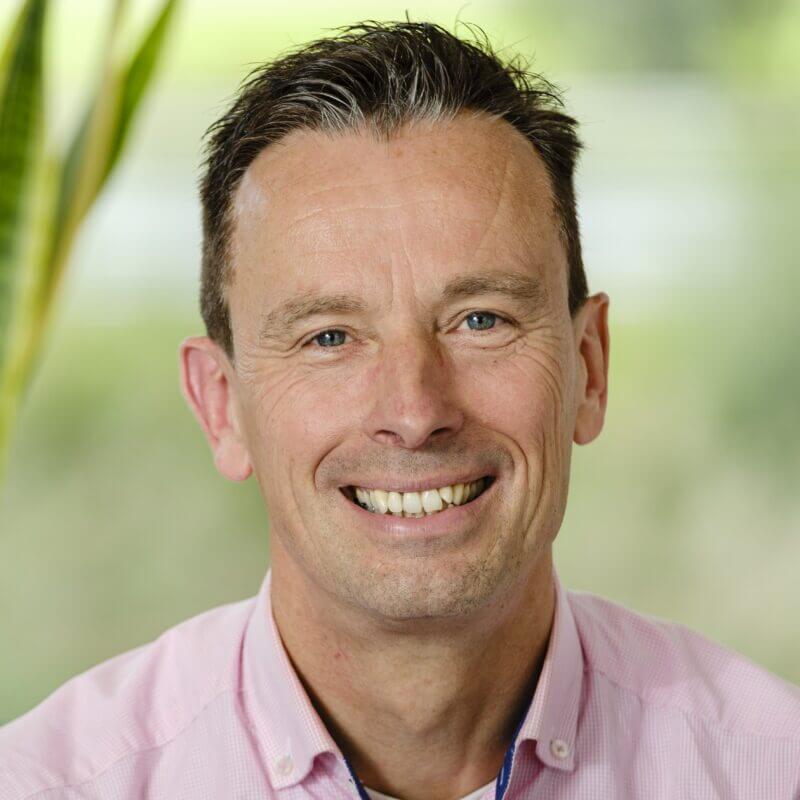 Roland Simons
Consultant, Business Development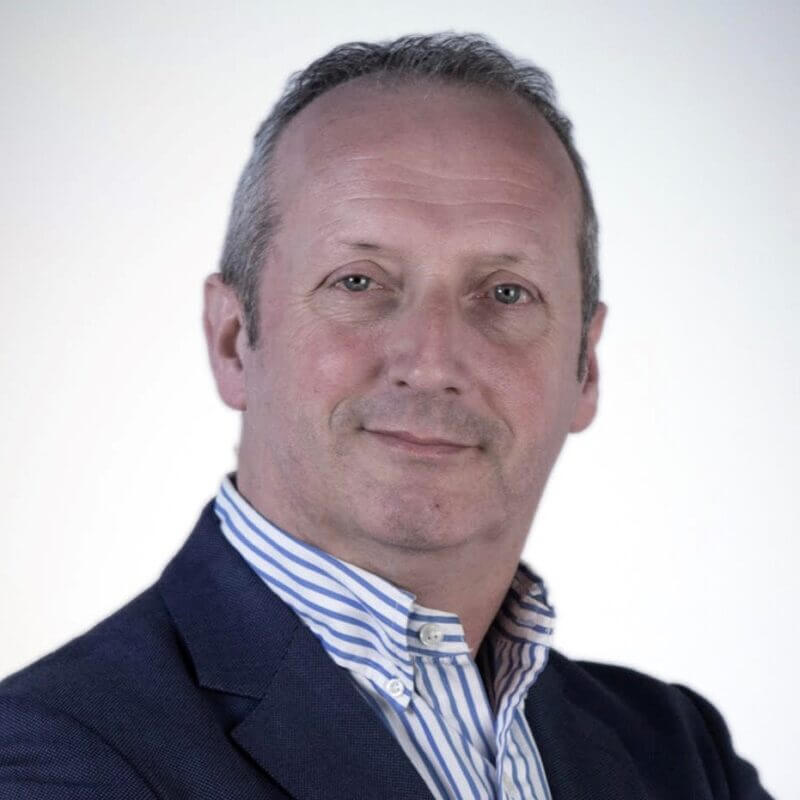 Wouter Brouwer
Logistics and Supply Chain Professional