About Us
Providing services and inspiration for businesses to reach their full potential
Who We Are
Our agency is one of many consulting firms. We combine research and analysis with long-term experience in developing and implementing business strategies.
We are also a results-oriented agency and always seek and find optimal solutions for our clients.
Our team of experts will help you in all possible business aspects from business development, marketing, distribution, manufacturing, supply chain, finance to mergers and acquisitions. We  ave been working with expert partners since our inception.
What We Do
We help companies, mainly in the Benelux, reach their full potential by offering consulting services in various industries and business units.
We help you and your customers by listening. We develop and refine processes in manufacturing and distribution. In this way we achieve benefits in your supply chain eco-system. Time savings, cost reductions and other benefits are satisfying for both you and your customers.
Consistent growth strategy, risk management, analysis and management tools offer you security in many areas.
Consultants, Project and Interim Managers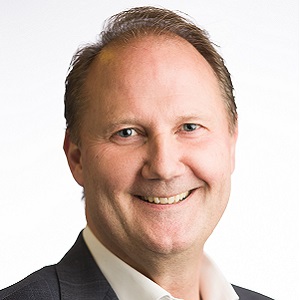 Bernard Hullegie RA
Finance Consultant, M&A Professional Bert Koopman
Business Strategy, Interim Manager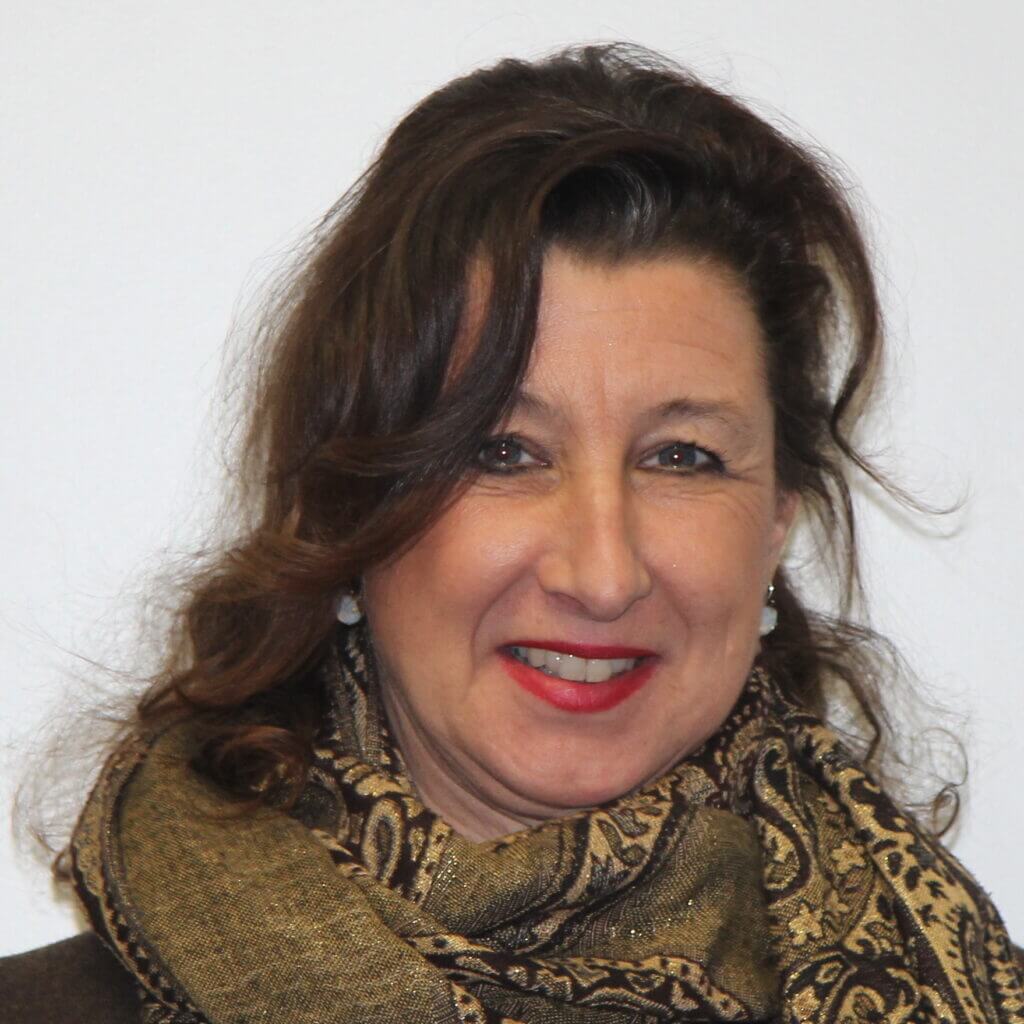 Brigitte van Ast FFP
Finance Consultant, Project Manager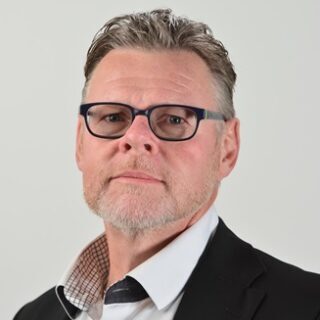 Coos Oomen
Consultant, Project Manager
Dorothé Flanagan
Project Manager, Marketing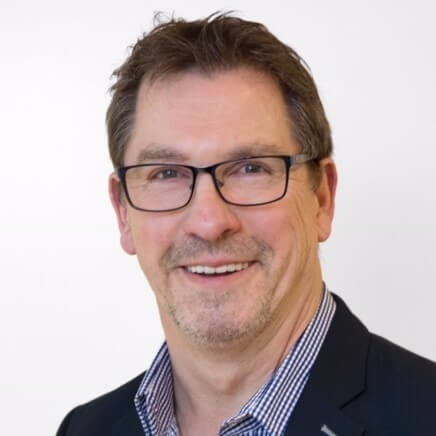 Frans van den Hombergh
Project Manager, Consultant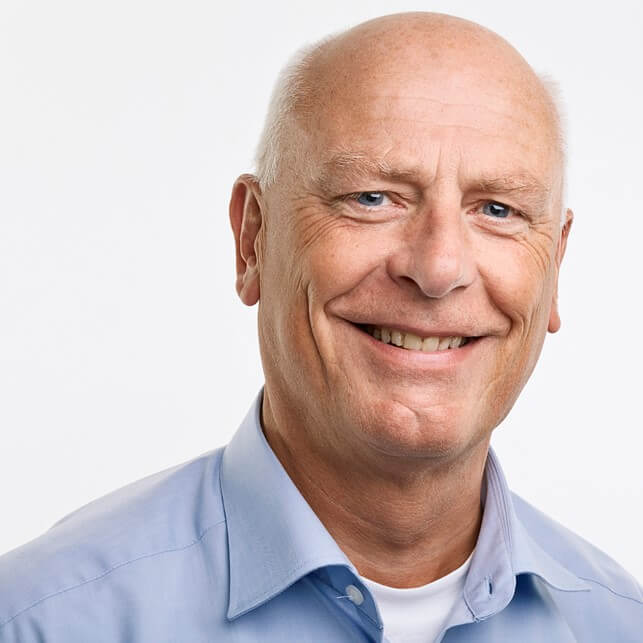 Harry Luijk
Logistics and Supply Chain Professional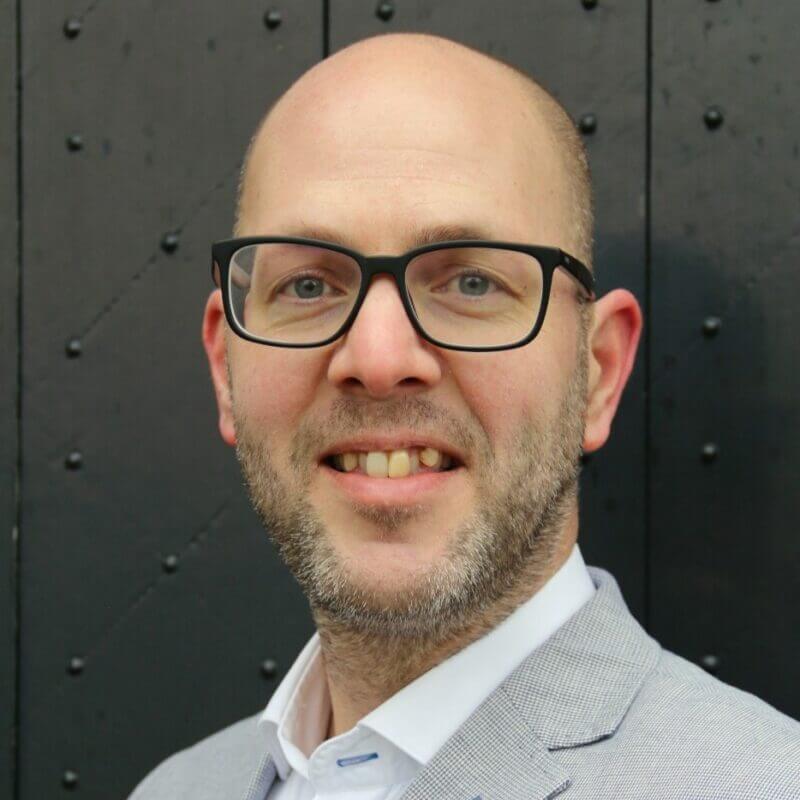 Jacob van der Duijn Schouten
Project Manager, Consultant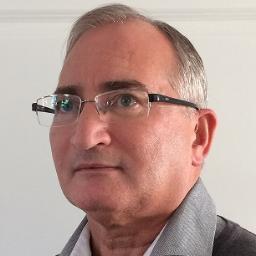 Jeffry Mehciz
Project Manager, Consultant MS Dynamics 365 Business Central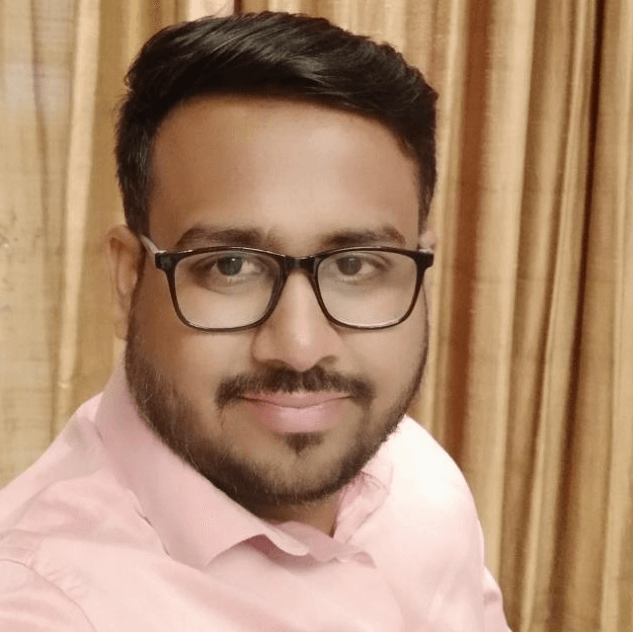 Pavan Chavan
Customer Relationship Consultant, Project Manager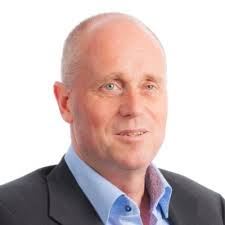 Roland Schweigl
Interim Manager, Business Strategy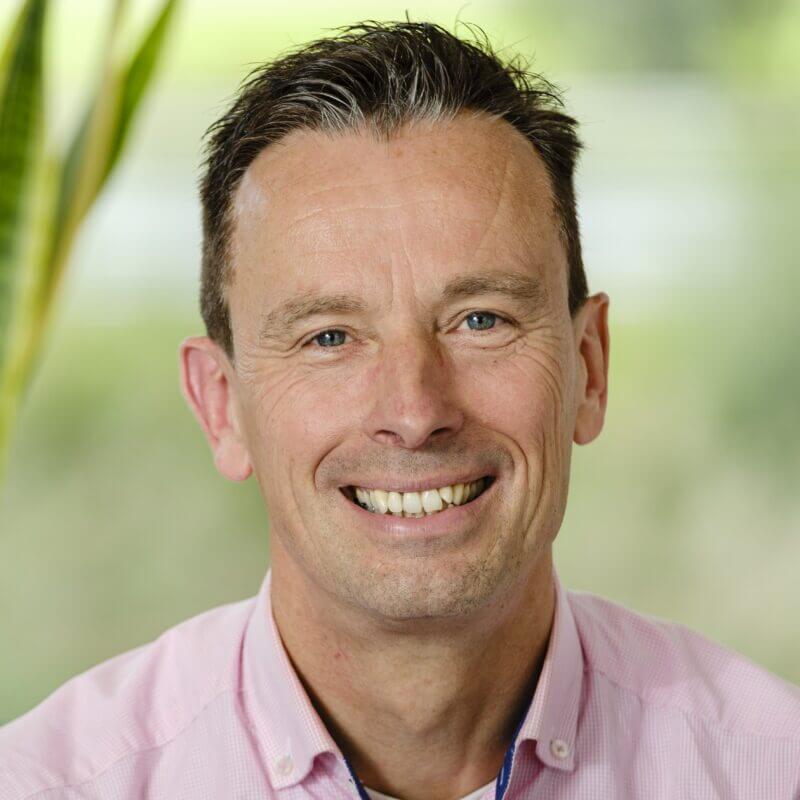 Roland Simons
Consultant, Business Development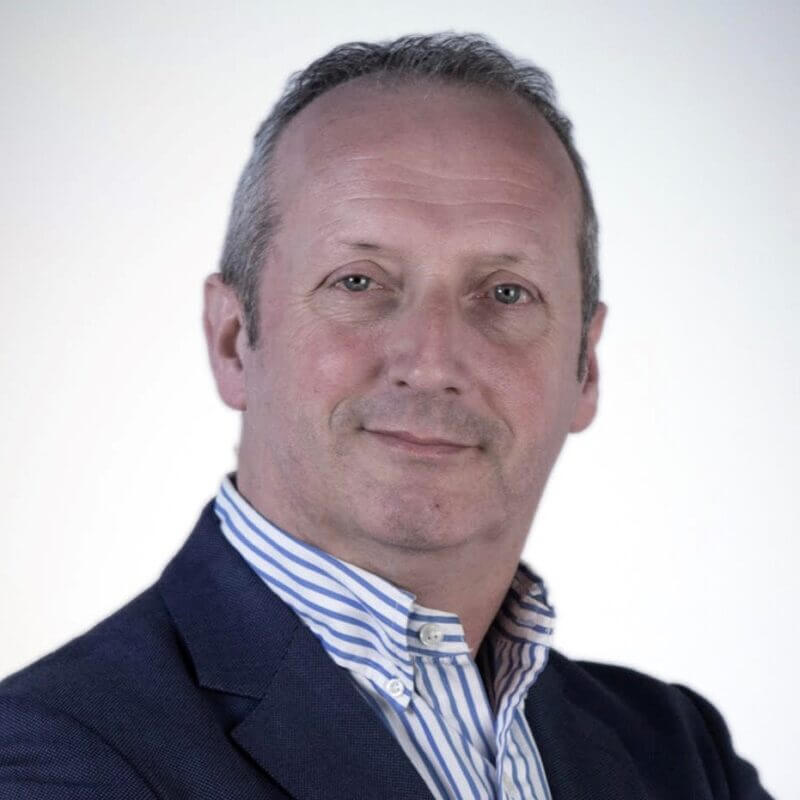 Wouter Brouwer
Logistics and Supply Chain Professional