What if you could simplify your today's demand driven complex supply chain? Shippers, freight forwarders, transport companies, shipping agents, stevedores, shipowners, port authorities and even governments think and talk about it daily on a national level and for their cross-border cooperation. You'll never be afraid of new customers with the right IT infrastructure in place.
Simplify a demand driven complex supply chain. What added value is this going to give?
Collaboration is often a challenge because still not many companies are ready to work together in terms of IT-infrastructure. Many companies do not have the corresponding infrastructure. These facts makes it difficult to communicate in the supply chain between parties without serious additional staff.
With Intermodal Transport Management Software at a glance, you can easily collaborate in your supply chain. Changes in planning and scheduling can be communicated more easily, transparent and in real time. From 'the idea to the execution'.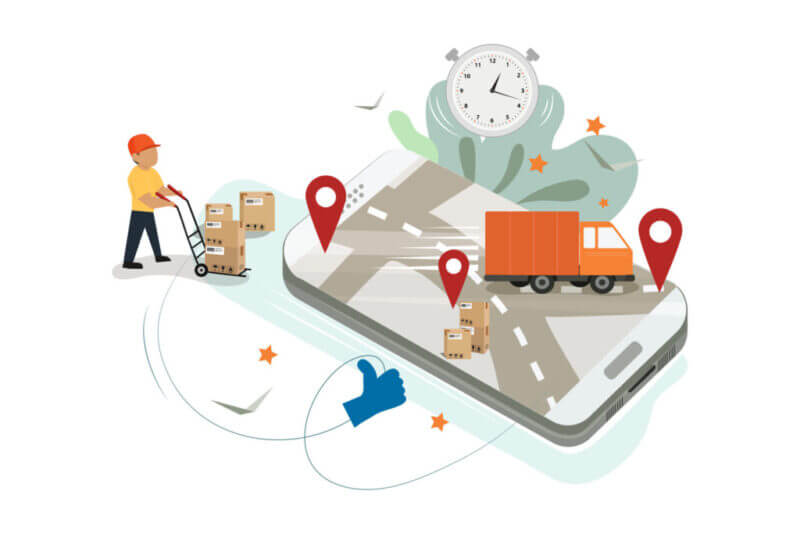 Ensuring accurate, timely order fulfilment is a major challenge in today's complex supply chains. Knowing the exact status of your goods and being able to take immediate, cost-efficient actions in case of a fulfilment disruption is critical. Cloud software for Supply Chain Collaboration & Visibility helps you deliver 'the perfect order' with an easy to implement approach that starts from your current process execution and legacy systems. The right product at the right place, at optimal costs… shortest lead times and with minimum stock.
What if you could reduce truck, barge and rail lead times and guarantee timely shipments to your customers?
What if you could speed up the loading processes and remove shipping errors with 100% accuracy.
What if you could provide customer service that will give you a competitive advantage?
We ensure you can with smart Intermodal Logistics Solutions.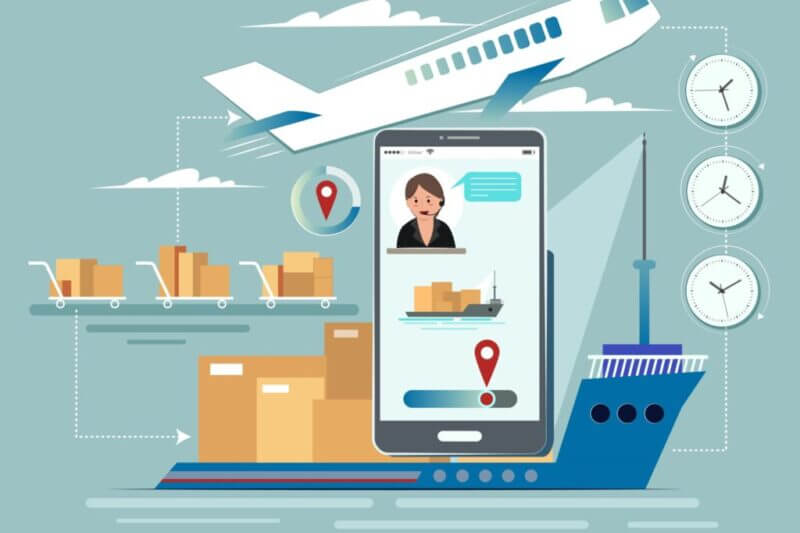 Get end-to-end supply chain visibility
Our systems ensure that you can share planning and execution between partners in the chain. We like to do a quick scan between the parties about what information you want to handle and share. We suggest potential customers to do a Fit Gap analysis to find the critical success factors:
In organization and execution
In collaboration and visibility
In digitalisation and connectivity
In planning and scheduling
In managed services and hosting
Of course we need the right people involved, we prefer process owners and decision makers for quick problem solving and implementing challenging solutions to bring transparency and making the business predictable. With ORBIT Connect we could interface all your existing applications, even SAP. Our enterprise service bus (ESB) is a solid and mature solution that fits all your connectivity needs. With DiLX Team we help your IT staff with change management and implementing IT projects.
DiLX ORBIT Suite is predictable and reliable
Nothing feels as good as being in control of the things around you. DiLX a Gateway Group Enterprise provides you overview, gives process insights and controls the continuous flow of data in your organization – ORBIT Flow. Microsoft technology transforms the information into insights – ORBIT Insight. Workload into job satisfaction. Average into superb. Being customer friendly into being supply chain friendly. Actually, it's the difference between day and night, which for any solution, will definitely lead to the Big Smile.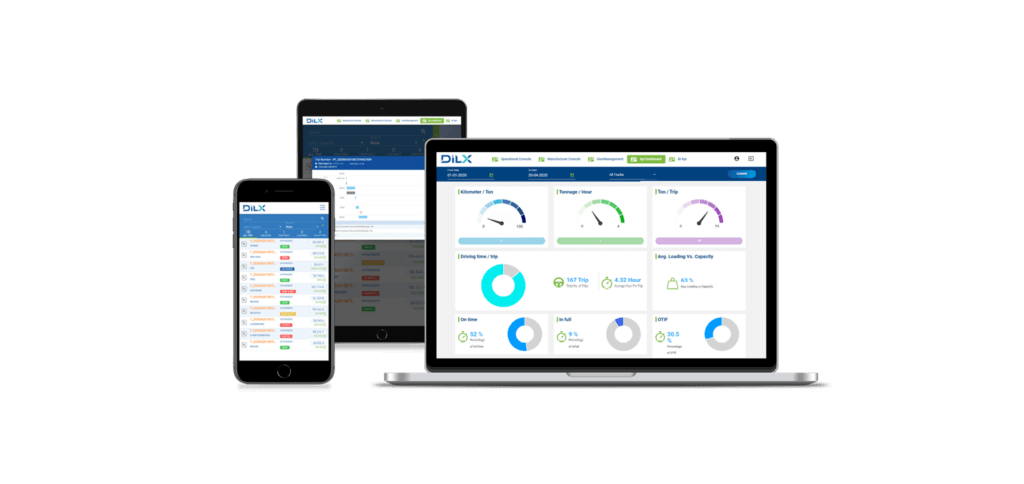 So contact us and try ORBIT Insight and MyDashboard and give yourself maximum control in the chain.
Author is Harry Luijk – Logistics & Supply Chain Professional at DiLX B.V. a Gateway Group Company & Partner at Merlyn Consult.