ON GOING CHANGE IN TODAY'S GLOBAL FREIGHT FORWARDING
Supply Chain Control Intermodal Forwarder. These shippers are still confronted with 'diverse threats and opportunities' from disruptive new e-business models and innovative (public) online platforms, which track and claim markets and change the way companies 'purchase and trade' international and/ or intermodal (air, sea, rail, road) transport services.
WHAT IS ACTUALLY FREIGHT FORWARDING
A freight forwarder or forwarding agent, also known as a expeditor, is a person or company that organises (re)shipments for individuals or companies to bring goods from the manufacturer or shipper to a market, distribution point or customer (final destination). A freight forwarder is also known as a non-vessel operating common carrier (NVOCC). Forwarders negotiate contracts with one carrier or often several carriers to transport the goods. A forwarder does not move the goods himself, but acts as a transport expert and broker in the logistics network/ supply chain. The aforementioned carriers (from 2PL, 3PL to 4PL) can use a variety of shipping modalities, including ships, airplanes, trucks and railways, and often multiple modalities for a single shipment. This is what we call intermodal transport. For example, the freight carrier can transport a cargo from a factory to an airport by truck. The goods are flown to their destination and then moved by truck from the airport to a customer's building, warehouse or distribution center.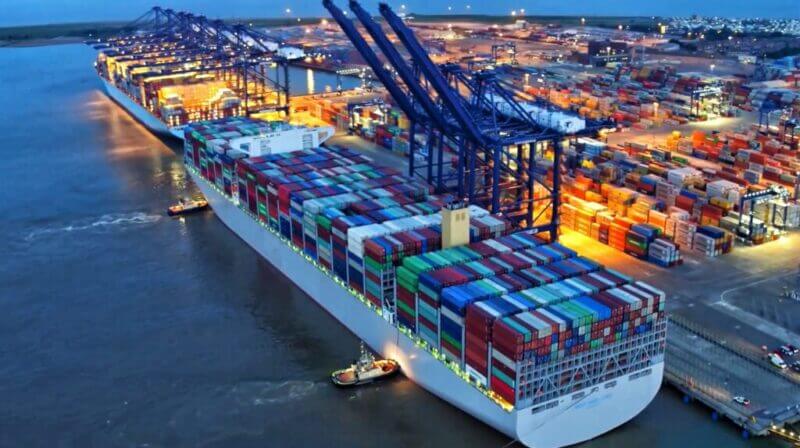 DOCUMENT MANAGEMENT
International freight forwarders normally handle international shipments. They have additional expertise in place, preparing and processing customs and other documentation and performing activities related to international shipments.
Information handled and assessed by a freight forwarder includes the commercial invoice, the shipper's export declaration, the waybill and other documents required by the carrier or the exporting country, import and/ or transshipment. Much of this information is now processed in a paperless environment.
ARCHITECT OF TRANSPORT
The International Federation of Freight Forwarders Associations (FIATA) characterises the forwarder as 'architect of transport' and this illustrates the forwarder's commercial position in relation to his customer, partners and the market.
In Europe, but also outside, some freight forwarders specialise in 'niche' areas such as inland shipping, rail freight and collection and delivery around a major inland port or seaport. But also for example in product/ market specialisations such as freshware, flowers, commodities or containers.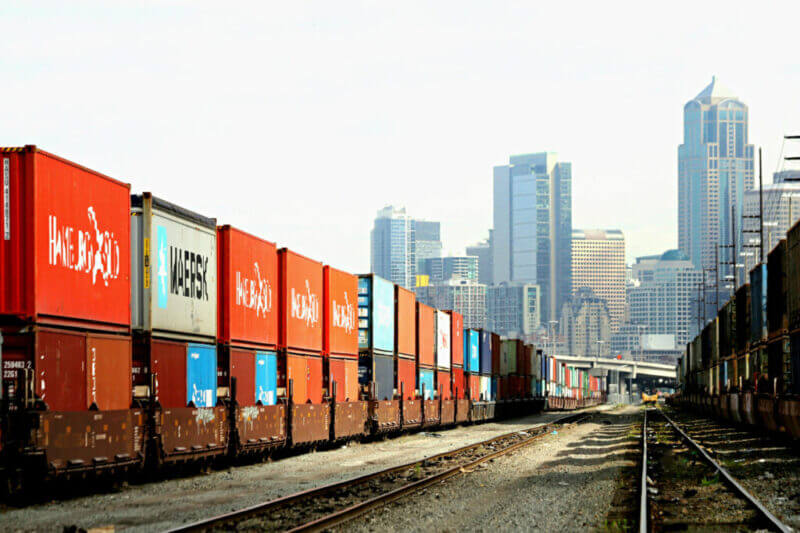 HISTORY
One of the earliest forwarders was Thomas Meadows and Company Limited in London, England, founded in 1836. According to the 'Understanding of the Freight Business', written and published by Thomas Meadows and Company's executive staff in 1972, the arrival of reliable railways and steamships created demand for constant freight transport. Through trade developed between Europe and North America, additional demand arose. The first international freight forwarders were innkeepers in London, who kept and forwarded 'the personal effects' of their hotel guests.
The freight forwarder's original function was to arrange transport by working together with various carriers. Forwarding responsibilities included advising on documentation and customs regulations in the country of destination. His agent abroad took care of his customers' affairs and kept him informed of matters that would affect the movement of goods. THE MARITIME TRANSPORT – BASIC FREIGHT FORWARDING ECOSYSTEM
FREIGHT FORWARDERS FACE 'SIGNIFICANT CHANGE FROM THE E-BUSINESS MODELS'
The Drewry whitepaper (2016 – maritime research) already highlights and predicted 'broad and varied threats and opportunities' as innovative online platforms change the way companies purchase international transportation services.
There are many publications that logistics companies can no longer ignore the increasing digitization. Every company is becoming a data-driven company, and that applies in particular to companies in the logistics industry that combine, bundle, optimise and ship all over the world in their supply chain.
FORWARDERS ARE INFORMATION/ DATA SPECIALISTS
Now an interesting fact – freight forwarders are information specialists in transport activities and transport flows. Some information is freely available nowadays. But they also have to pay for the information in use. There is a great need for collaboration, visibility and connectivity and 'to be in control' 24/7. The digital age makes it possible to connect (API/ IoT), process data quickly, examine it, recognise patterns and use algorithms (AI) to make the business more predictive and self-learning.
FREIGHT FORWARDERS IN THE INTERNET AGE
In the coming years, 'consolidation' will continue in the forwarding sector, because of on-going changes in technology and increasing demand. Think here about the raise of crossborder e-commerce logistics (COVID-19 even encourages this). The (start-up) costs are increasingly higher. The freight forwarding industry has always had low barriers to entry. This is now becoming more and more difficult. On the one hand, rates and fees are under more pressure than before. On the other hand, there is an increasing demand for (digital) technology, specializations and expertise is being developed in niche sectors. This creates higher barriers to easy market entry and introduction, but enforcement in the market is also becoming more difficult for smaller parties that are lagging behind in terms of innovation and technology.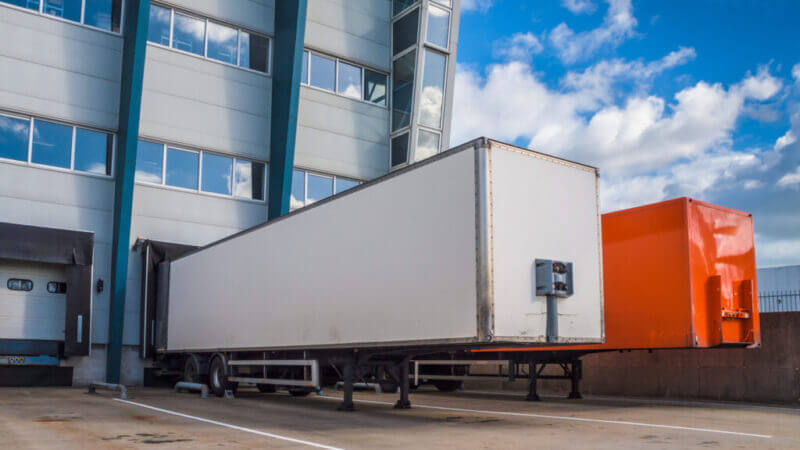 END-TO-END LOGISTICS INNOVATION PARTNER
Cloud software solution & services company DiLX – a Gateway Corporation enterprise – and headquartered in India and Europe (the Netherlands) is specialized in secure freight forwarding cloud portals and many more in the logistics arena. DiLX has a lot of LEGO blocks 'on the shelf' like Orbit Flow Freight, Orbit Connect, Orbit Talk, Orbit Plan & Optimize, Orbit Insight and Control. Including APPs for 'proof of delivery' and last mile delivery. A very comprehensive Full-Service Operating System for Global Trade. Orbit Flow Freight e.g. manages forwarding/ shipments, simpler bookings, communication, insights, product tracking, reshipment, bid & tender management, document management, carrier selection and many other components for your logistics challenges. DiLX has also taken steps to make the forwarding process simpler, fast, digital and more efficient. DiLX is focusing on Supply Chain Control Intermodal Forwarder. Therefore, shippers, please feel free to contact us and we would like to put you ahead!
Author is Harry Luijk – Logistics & Supply Chain Professional at DiLX B.V. a Gateway Group Company & Partner at Merlyn Consult.