As a result of different collaboration, innovation becomes more complex. Data starts to get more important. Far-reached integration of technologies, IoT and other partners. A common cloud for the industry to share data is more important than ever before.
Supply chain management & collaboration is a must in order to reduce cost
What is offshore about?
Offshore means work that is not executed 'onshore'. As a result of this difference a few important aspects are not relevant for onshore activities. For example, extreme weather conditions and working in the deep ocean. 

Because of the above circumstances everything must be robust and strong in offshore. Service and maintenance must be taken care of in order to prevent disruption of expensive processes and activities. Let's take stock of spare parts as an example. Do you have real time stock management? What about the communication between the parties involved?
Important offshore activities 
So, it is about activities far away from the coast which are most of the time focused on exploration and mining extraction, but also more and more on wind and tidal energy.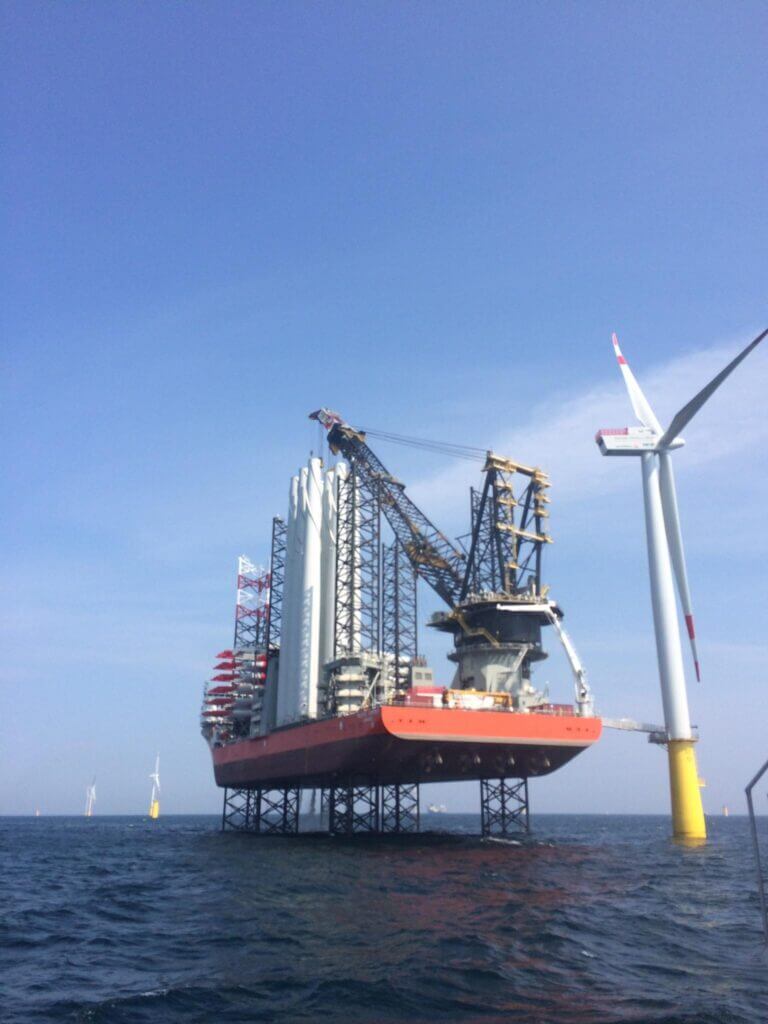 The activities can be divided in a drilling with oil- and gas platforms and maritime. Examples of maritime are diving support for vessels, platforms for supply vessels, pipeline vessels and crane vessels for subsea activities.
The offshore activities started in shallow waters after World War II. Nowadays, under pressure of the decreasing available amount of oil and gas nearby the coast, there is a shift to deep water with extreme weather conditions.
With offshore technique is meant 'designing, building and placing art works that support industrial processes or public facilities and the exploration and mining of oil, gas, wind and tidal energy at sea. Both processing and storage take place at sea. Focusing on IT, how well does it facilitate project logistics? What about the yard and other storage and production locations?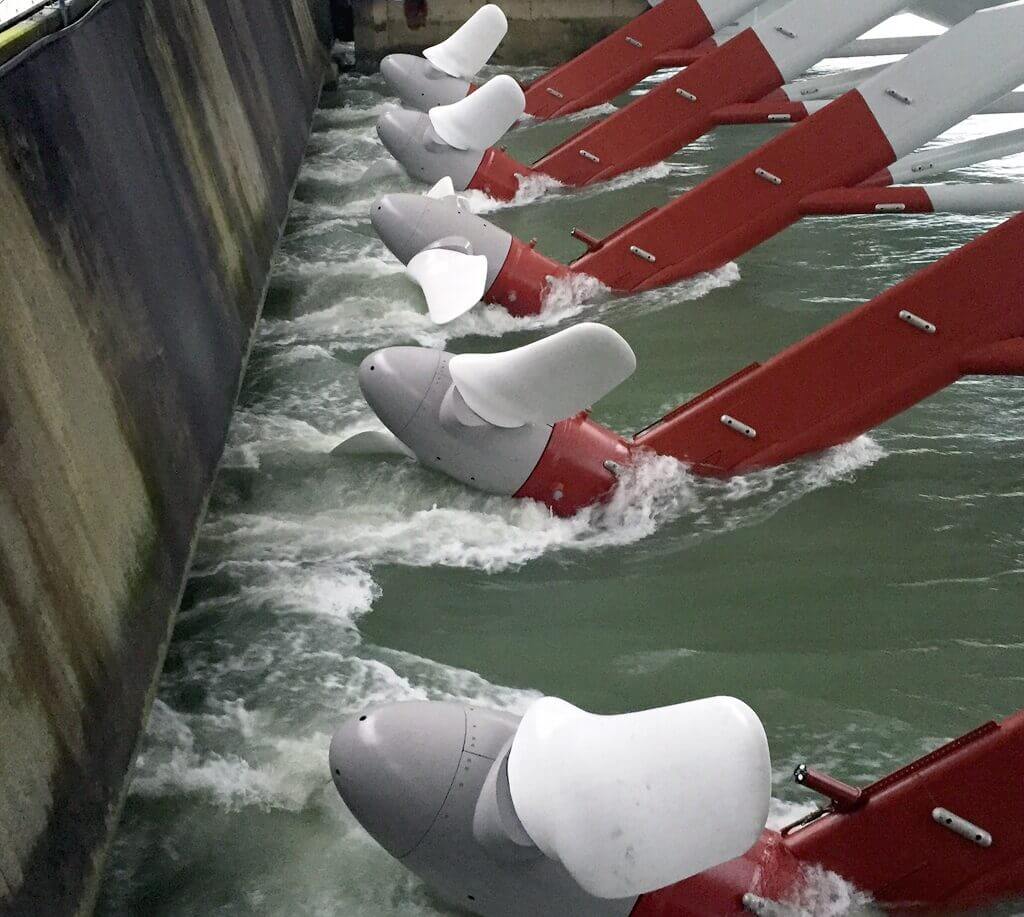 Proactive maintenance
Remote monitoring & maintenance systems have been developed. In this way performance and wear can be measured real time for technical components of vessels and platforms. By reacting proactive and taking direct measures postponement is being prevented. Satellite connections and automation enables responsiveness via automated signals. This makes the operation more efficient and cheaper.
Some concepts in the offshore
Dredging and foundation
Demolition of platforms and assets [Decommissioning]
Subsea activities
Mining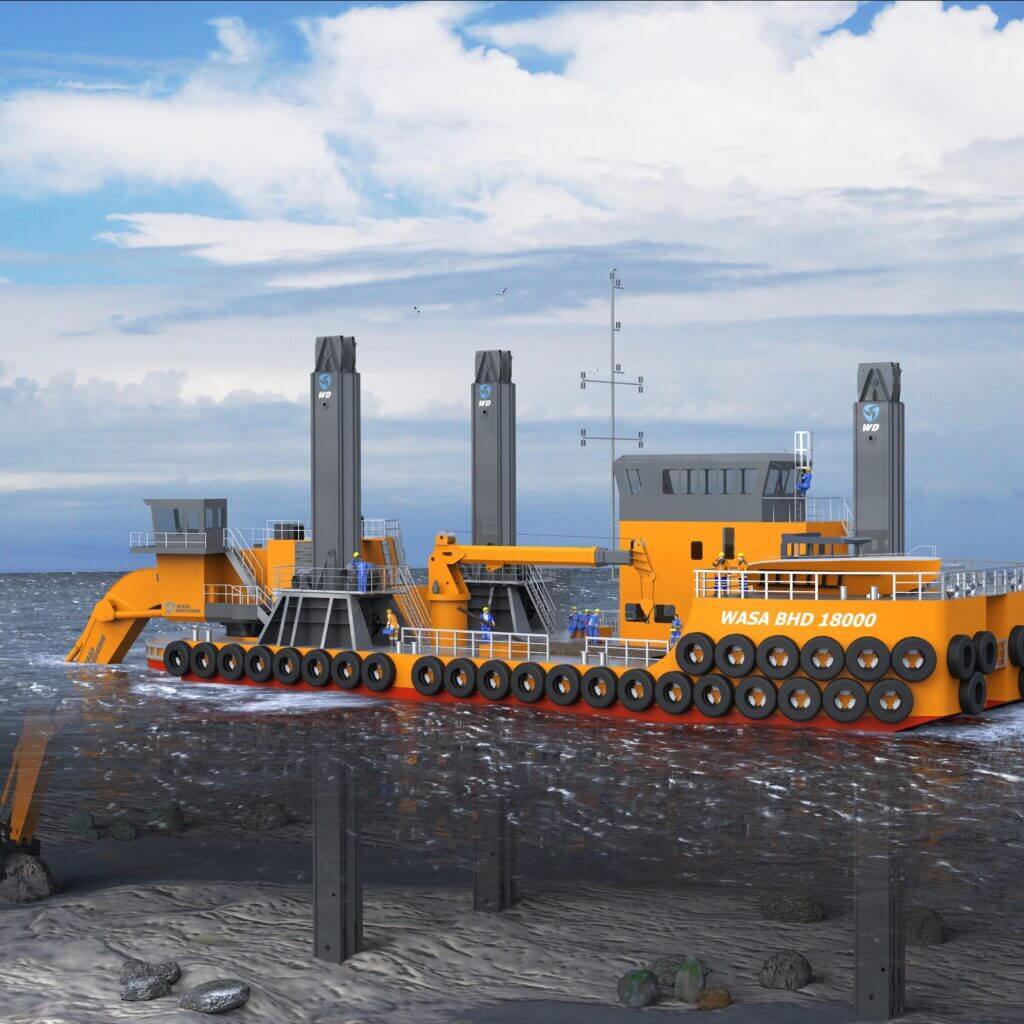 Market developments and trends
Windmill parks far into the sea
Innovative riptide of energy at sea
The transition to flexible and floating production platforms
Offshore IT-systems become better and more social
What is a social IT-system?
Social applications in the supply chain are one of the recent developments. Supply chain parties depend on each other and have to work together in order to save costs. Partners and parties in the supply chain must be able to look in each other systems and then be able to do some data entry. Social software can be defined as 'software that enables the online interaction between people and creates virtual environments in which people are able to work together in order to achieve efficiency and velocity. Trust and security of the involved parties should been taken care of. Social also means user-friendliness. On top of that, these systems also have a connection with social media. Messenger and live chat service can be integrated into the system. Yellowstar offers these possibilities and would like to share knowledge, experiences and solutions with you.
Enrich ERP and company software with supply chain solutions
Most of the offshore companies use ERP for internal business and that is how it will most likely stay for now. A flexible supply chain Star Flow solution connected with Star Connect to your ERP gives you the opportunity to be responsive. You feel the increasing pressure to control your complex business within a scarce budget. MS Excel is often used in combination with an ERP-system. This way of working means an unclear overview of data within uncontrolled structures and a chance of mistakes.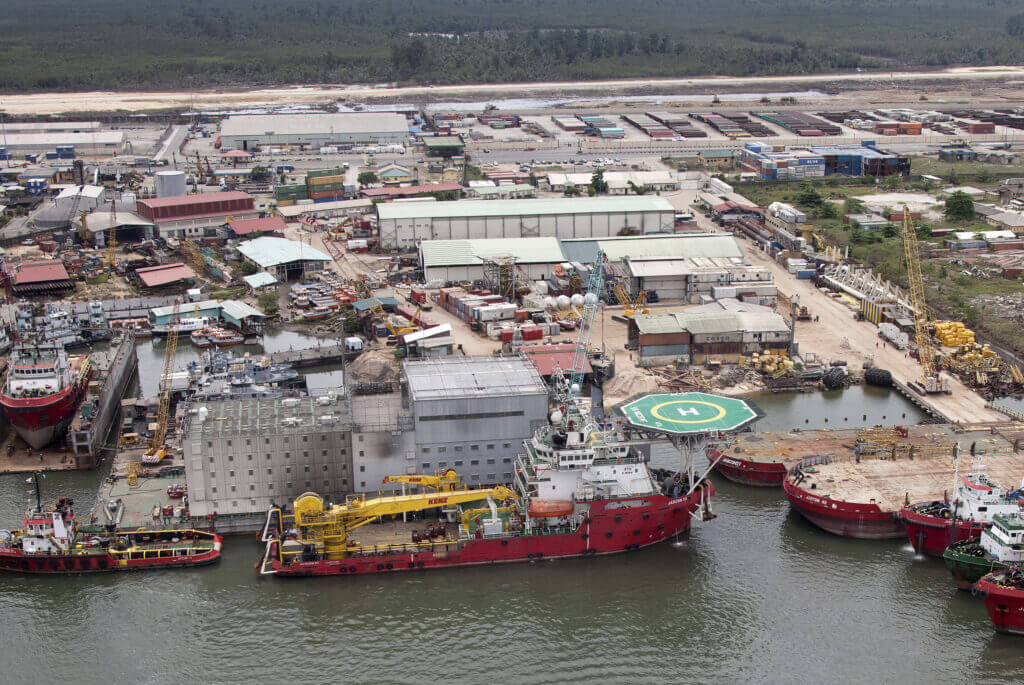 Yellowstar offers with Star Suite:
Structuring your flow of goods and your workflow between people and departments within your company.
Transparency in your supply chain 'end to end' with suppliers, transport companies, shipping agents, customers and partners which will lead to delivery reliability due to planning and tracking & tracing.
Visibility and control regarding to your inventory in your yards, vessels and on platforms for all your locations
Equipment management of valuable goods
Service management enables on time availability of service articles and preventive maintenance. There are apps for hours registration and material consumption on the different locations.
Insight into your valuable projects and ROI.
Control Tower for real time, online and 24/7 performance measurement. You are able to have get an overview on your personal dashboard 'MyDay'.
Allseas, Boskalis, Huisman and Sea Trucks Group are nice examples.
Author is Harry Luijk – Logistics & Supply Chain Professional and Partner at Merlyn Consult (This article is written during an assignment at client Yellowstar Solutions B.V.).